Focusing on what's important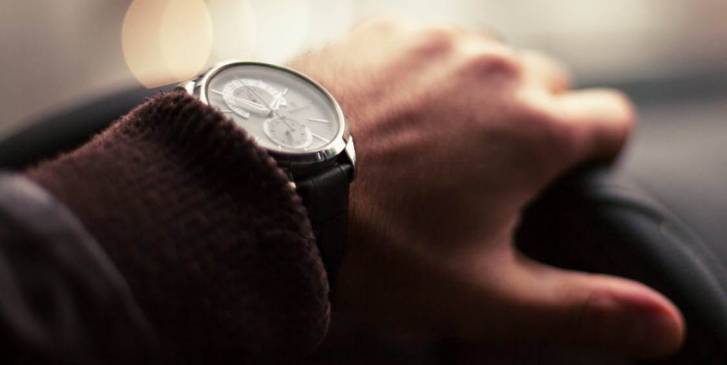 Here's a sobering thought: If you sleep seven hours a night and live for 80 years, you will have fewer than 500,000 waking hours – TOTAL. By the time you celebrated your 21 st birthday you had already used more than 130,000 of them.

So the question you must ask yourself is: "what is the best way for me to spend the time I have left?"

You need to evaluate the things that are most important to you and make certain you weave them into every day you're alive. What's most important to you? Your loved ones? Your education? A worthy cause? Your health? Your career? Something else?

It doesn't matter which ones they are; that's personal. It only matters that YOU know which ones and that you incorporate them into your daily existence.

Don't let the exigencies of day-to-day life distract you from what's important. Every day subtracts another 17 waking hours from the total you have left.